Bio Society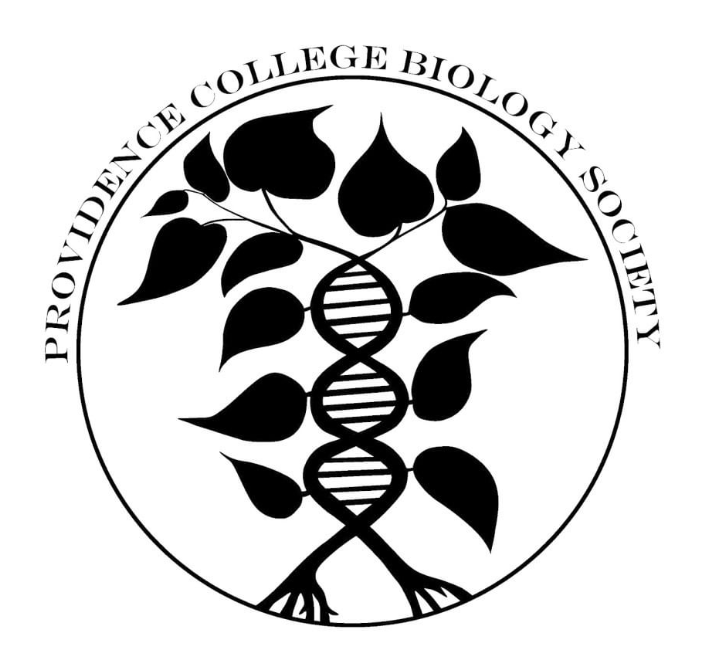 The Biology Society (a.k.a. Bio Society) is one of Providence College's many Pre-Professional and Academic undergraduate organizations. The club was founded to provide Providence College students (both science and non-science majors!) interested in biology the opportunity to explore all areas of the subject. Club meetings provide opportunities for students to meet with their peers as well as their professors in a casual setting. Past activities include guest lectures, student-faculty socials, workshops with inner-city schools, and biology-related field trips (e.g., Boston Museum of Science, beach clean ups).
Meet the 2022-23 executive board!
This year, Bio Society board members are looking forward to getting back into the swing of things in person and are already planning many fun field trips and events including apple picking, aquarium/zoo visits, hikes, game nights, and more!
President Faith Patenaude, Biology Major, Marketing Minor, Class of 2023
Vice President Breelyn Gilbert, Biology/Psychology Major, Class of 2024
Secretary Will Remillard, Biology/Psychology Major, Class of 2024
Treasurer Juliana Goncalves, Biology Major, Class of 2024
Event Planner Katherine Burke, Biology Major, Spanish Minor, Class of 2023
Publicist Isa Brachet, Biology Major, Class of 2025
Get involved!
The club is not exclusive to the Biology Department and is open to any student with a general interest in biology.
Check back here or follow @pcbiosociety on Instagram for meeting topics, event updates, and more! See above for examples of events the Bio Society has hosted.