Research at the world's most famous arena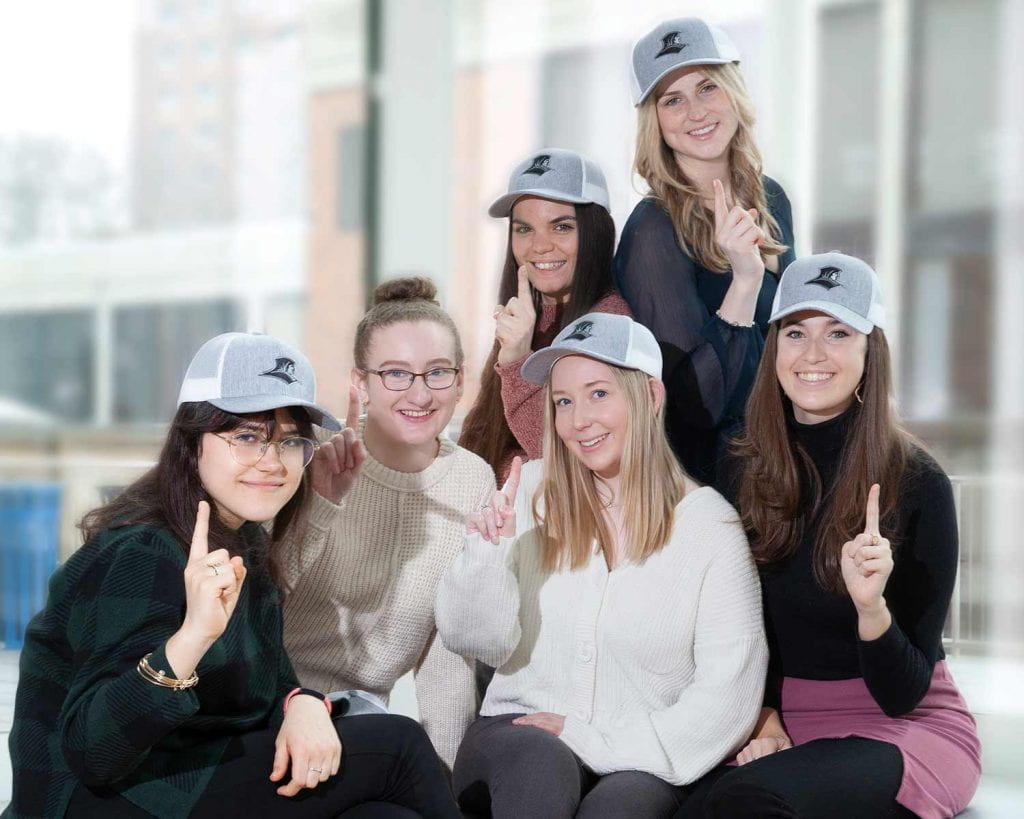 Friars men's basketball players aren't the only ones representing Providence College in competition at Madison Square Garden this week. Six Friar undergraduate researchers, including Environmental Biology major, Isabelle Heron (UG '23), will be presenting their projects at the inaugural BIG EAST Research Symposium on Saturday, March 12. Whether they're promoting better outcomes for children, studying oft-overlooked cultures, or fighting climate change, Friar researchers are breaking new ground and contributing original knowledge to their fields.
Isabelle's presentation titled "Visual Host Plants Surveys Correlate with Abundance of a Rare Butterfly" will cover the rare butterfly research she's been working on as part of the Bonoan Lab.
The frosted elfin is a state-listed species of concern in 11 states. These insects only lay their eggs and develop on two plant species, wild indigo and wild lupine. Other than basic habitat preferences, however, scientists know little about the frosted elfin's history and ecology. That's why Isabelle Heron '23 used satellite imaging and on-the-ground surveys to locate frosted elfin populations like the one at Gavins Pond in Foxborough, Mass., where she studied the relationships between frosted elfin and plant and animal species with an eye toward conservation.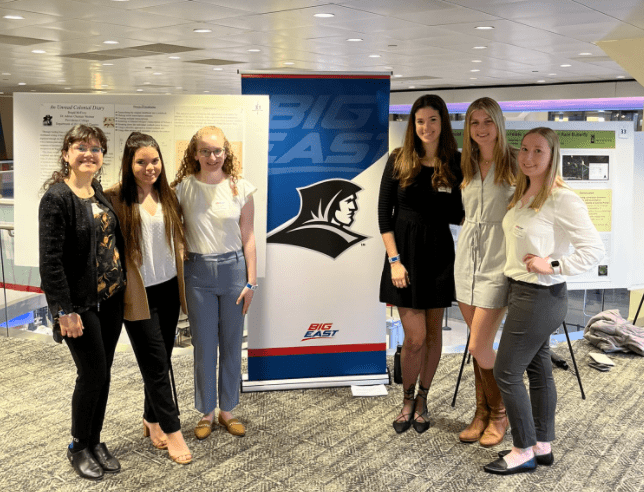 Read about other research projects being presented in the original news article.
Read the updated March 16 publication on how the conference went!