Faculty grants support undergraduate research, teaching, and learning
Originally published June 22, 2021 in PC News by Charlotte Smith '20, '21G
During the 2020-21 academic year, Providence College faculty received a number of valuable grants to support their research, to promote undergraduate student research, and to develop new techniques for teaching and learning.
Funding Student Educational Access to Environmental Preservation and Conservation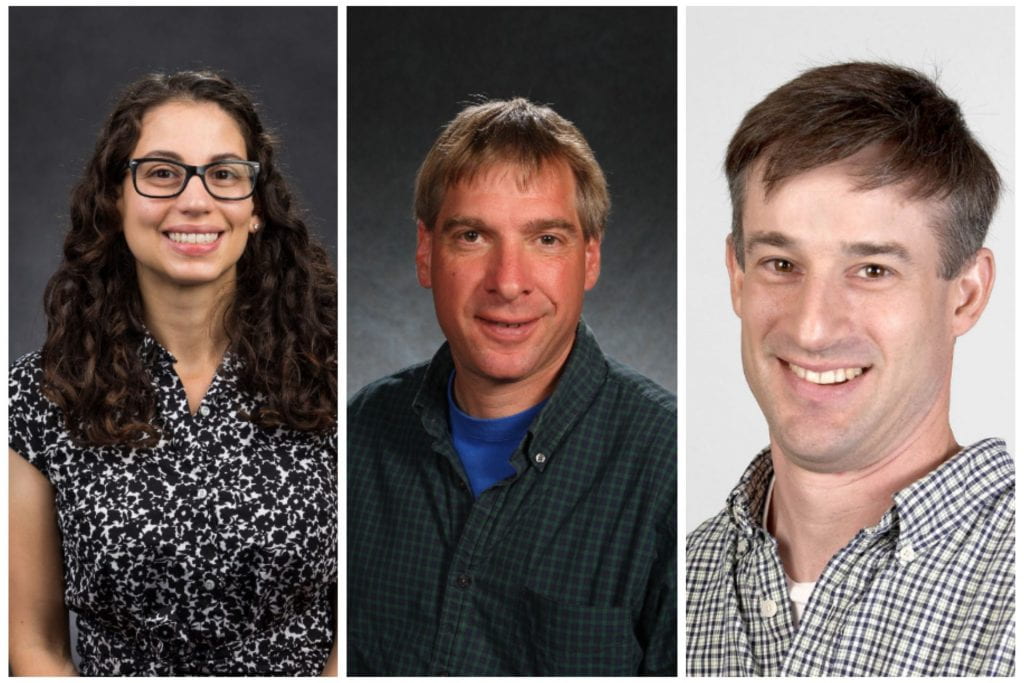 Dr. Rachael Bonoan, Dr. Joseph DeGiorgis, and Dr. Patrick Ewanchuk have received funding from the Southeastern New England Educational and Charitable Foundation (SNEC), whose mission is to improve access to higher education for students with an interest in historic preservation or environmental conservation.
Surveying Southeastern New England for a Rare Butterfly, the Frosted Elfin: Dr. Rachael E. Bonoan, assistant professor of biology, $10,000
The Eye of the Southern Rhode Island Squid and How Squid See: Dr. Joseph A DeGiorgis, professor of biology, $9,989
Effects of Temperature on Two Intertidal Predators: How Rising Ocean Temperatures will affect the Ecology of the Southern New England Rocky Intertidal: Dr. Patrick J. Ewanchuk, associate professor of biology, $9,51
Optimized Design Principles Inspired by Compliant Natural Propulsors
---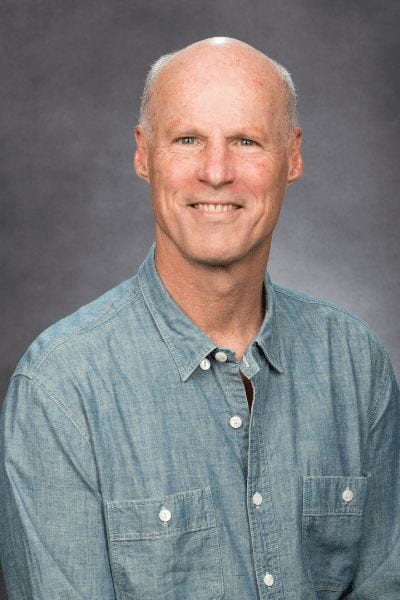 Dr. John "Jack" Costello, professor of biology, has been awarded a National Science Foundation Award by the Chemical, Bioengineering, Environmental and Transport Systems Division. This collaborative research award for $150,004 was made under the Research at Undergraduate Institutions program. Costello is leading this collaborative project that will use natural animal models in combination with structural and computational fluid dynamic models to define the design rules and constraints of propulsion using flexible structures. With this award, Costello, who was the College's 2018 Outstanding Faculty Scholar, has now obtained more than $3 million in external funding over the span of his career.