Walsh Fellowship open for 2022 applications!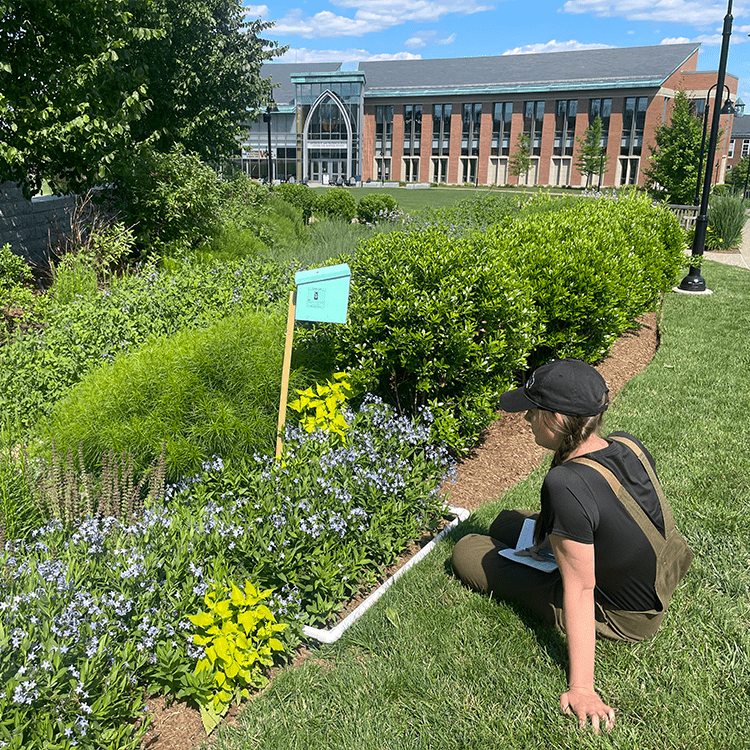 Walsh Student Research Fellowships provide summer research support in the form of student stipends, supply money, and faculty stipends. Fellowships are available to students interested in doing summer research on campus with faculty in the Department of Biology, or the Department of Chemistry & Biochemistry. 
Each fellowship provides:
$4,900 student stipend
$1,000 for research supplies
$1,000 faculty mentor stipend *
*Mentors may receive a maximum of one stipend.
Students who would like live on campus during the research experience can receive preferred on-campus housing rates, as available.
Applications are due February 25, 2022. Details and application procedure can be found here. 
Questions can be directed to the Walsh Academic Fund Committee members Dr. Patrick Ewanchuk (ewanchuk@providence.edu), Dr. Kenneth Overly (koverly@providence.edu), or Dr. Sheila Adamus Liotta (sadamus@providence.edu).